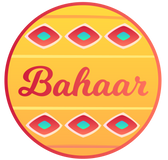 We're here for you and we're mad about support! Feel free to ask us anything on the chat function and we will get back to you in the first instance 🦄

Check out our FAQs first - we probably have answered your question there!

If your enquiry is not urgent then feel free to fill in the contact form on the right side. We'll do our best to reply to you within 48h, but might take slightly longer on busy periods.

PR/Marketing
press@bahaarkitchenuk.com

Want to partner with us on social media?

Contact Fozan & MehJabeen at: hello@bahaarkitchenuk.com

Customer Service:
hello@bahaarkitchenuk.com

Address:
Bahaar Kitchen HQ
11 Toftingall Avenue, Birchgrove, United Kingdom
CF14 4QP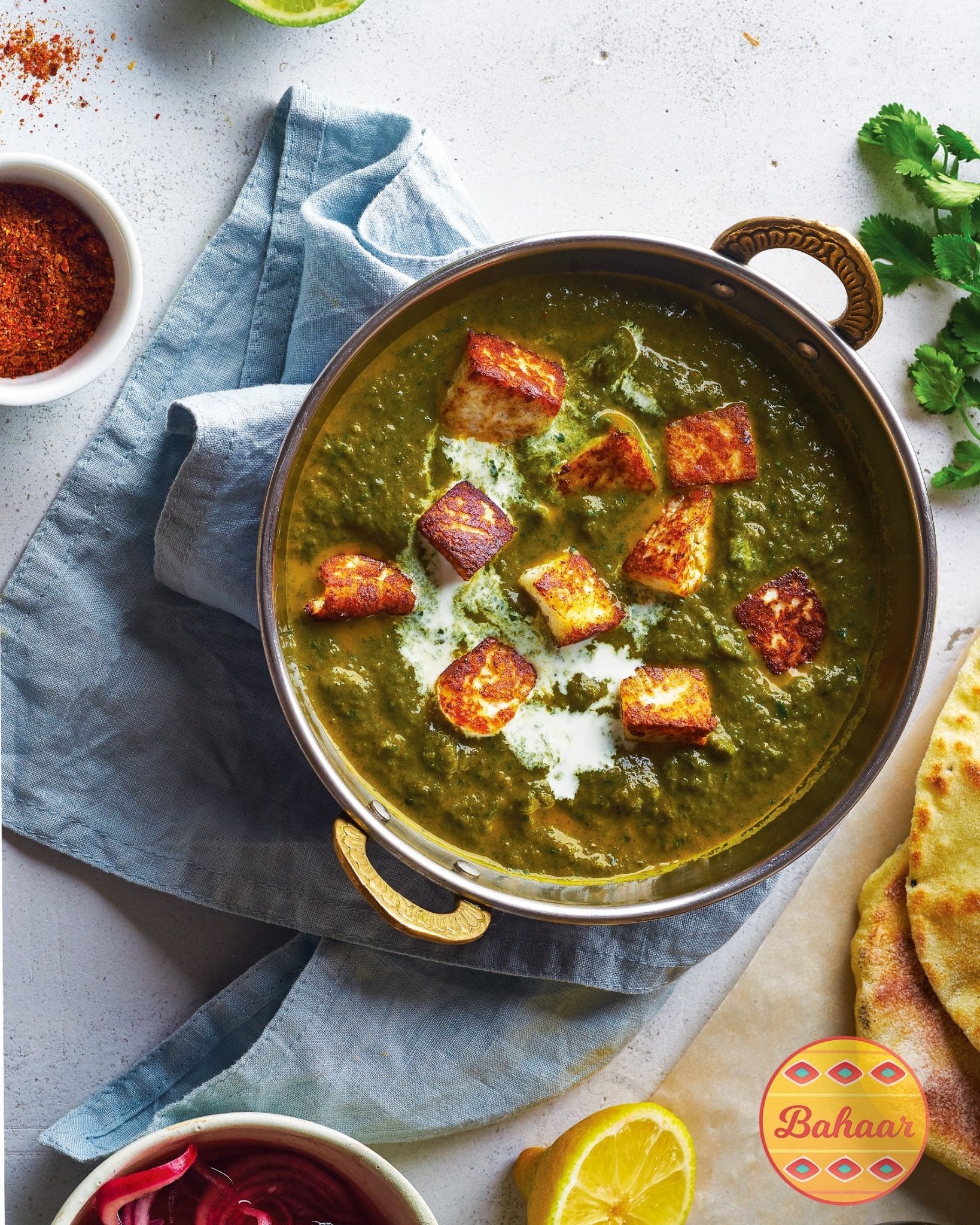 Palak Paneer (Spice Infused)
Palak Paneer is an internationally famous spinach dish made with Paneer (a type of cottage cheese). We recreate this winter season favourite, with fried chunks of paneer and a spinach gravy gently infused with spices.
Vegan Adaptation
Paneer can be replaced with boiled potato cut in cubes or halved baby potatoes. Alternatively, you can also use tofu. Ghee can be replaced with vegetable oil of your choice.
Serves 4 | Medium | 35 mins | Vegetarian
One Packet of Bahaar Palak Paneer contains spices to make Palak Paneer for 4 generous servings.
All our spices are individually packed; therefore, you can change the spice level to suit you.
What's in the kit?
Whole Spices: Cumin Seeds, Black Peppercorns, Green Cardamom, Cassia Bark, Cloves, Dried Fenugreek Leaves
Ground Spices: Salt, Red Chilli, Coriander, Garam Masala
Recipe Card with 3 simple stages and easy-to-follow instructions, tips, and serving ideas
Allergen and Nutritional Information
Approx. 630 cals per portion when serving 4.
Packed on premises that handle cereals, nuts (including peanuts), soya, sesame, and products containing gluten. Due to being packaged on-premises that handle all named allergens, we cannot guarantee allergen-free products.
For further advice please contact hello@bahaarkitchenuk.com